The latest version of WordPress 5.0 update is here – Gutenberg – but nearly 5 million of us realize that we do not want the new block editor.
Personally we are already heavily invested in using an existing page builder tool- WP Bakery's Page Builder – as it's natively developed with many of the WordPress themes we use and we use it as an enhancement for those site's that need some flexibility. DIVI is fantastic as well for it's native page layout builder.
The point is, want to TURN OFF this feature wrecking havoc on your or your client's WordPress experience? Wondering if you can return to the previous WordPress editor instead? The answer is YES! 
Step 1: Agree that you want to get rid of this!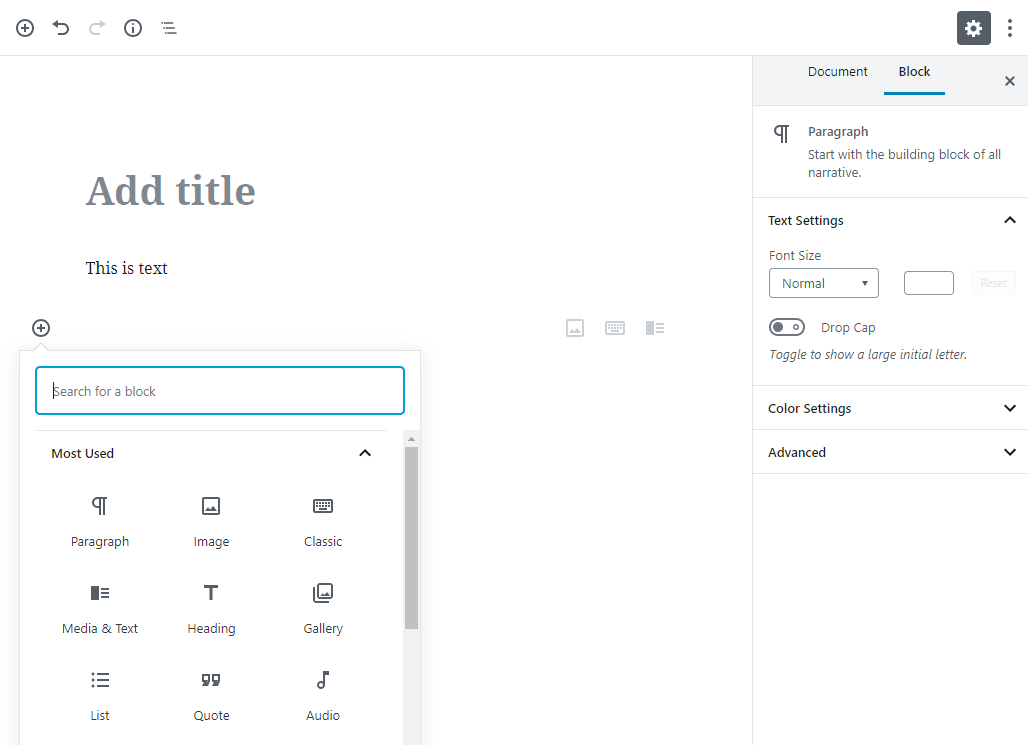 Step 2: Install the Classic Editor plugin, which will preserve the experience you're used to.
First things first – we do not recommend avoiding WordPress 5.0 altogether in order to keep the old editor. Updating your site is vital for its security and performance.

You can install Classic Editor just like any other plugin. Once activated, you'll use the Classic Editor exactly like you did prior to upgrading to WordPress 5.0.
Step 3: Configure writing settings.
However, you also have the ability to use the block editor sometimes while still having access to the Classic Editor. To configure this functionality, go to Settings > Writing:

Here, you can select which editor will be the default for all users on your site. This lets you temporarily switch over to the new editor if you like. You can also decide whether to let users switch editors, which is handy if you have a team where everyone has their own preference.
If you hover over a page or post title after choosing the latter option, you can open it in either editor. Just keep in mind that it may be harder to maintain a consistent visual look if you let people create content in both editors.

If you ever want to switch over to using the new block editor on a permanent basis, you can simply deactivate and uninstall this plugin. We do suggest testing the new editor on a staging site first.
Finally, if you do decide to install the Classic Editor plugin, we'd recommend doing so before updating to WordPress 5.0. This will ensure a more seamless experience. It also eliminates the potential for compatibility or formatting errors arising in the brief window that the block editor is active on your site.